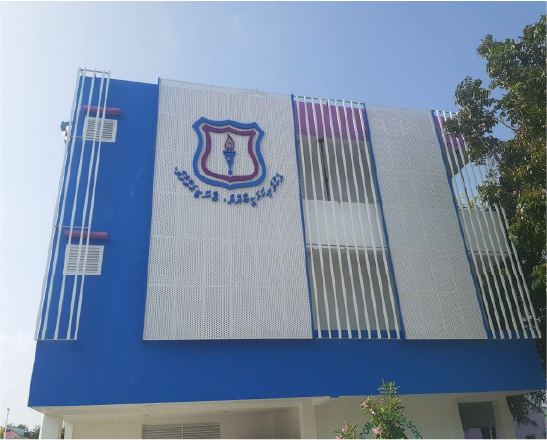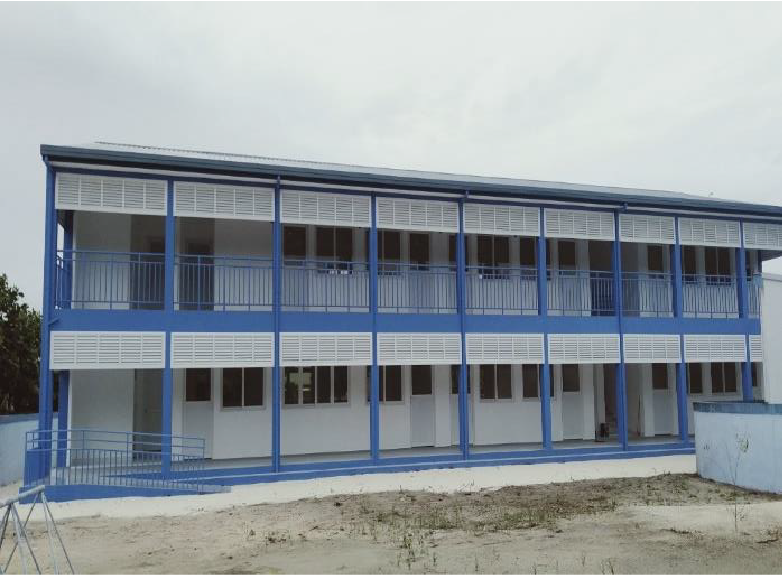 THE JOURNEY OF EXCELLENCE
Today the Company is a multi-disciplinary company mainly focused on construction related works, trading of industrial products & operation of budget Guest houses.
This company was formed on 2012 at Ministry of Economic Development, Maldives
The main business line of the Wee Hour Investment pvt ltd is construction of Buildings & civil related works for government projects.
Total Estimation (Million )
Our Services
All solutions from WEE HOUR INVESTMENT PVT LTD conform to professional standards with a view to reducing costs and time for maintenance that is extremely crucial to the continuity of the provided solutions
Get solutions that meet your industry's specific needs
We have dedication to providing outstanding customer service and quality finished
What Sets Us Apart
we take pride in our dedication to understanding
our customers' needs and focusing on achieving their objectives.
GENERAL CONTRACTOR AND CONSTRUCTION MANAGEMENT
A combination of the talents of professionals with both construction & architectural expertise
At Wee Hour Investment Pvt Ltd, we are dedicated to delivering exceptional service and value to our clients. Our expertise, professionalism, and commitment to quality make us the ideal choice for your construction and industrial needs in the Maldives.
Diverse Project Portfolio in the last 10 years
Sustained Growth & excellence and customer satisfaction
We've constructed some of the most govenment school projects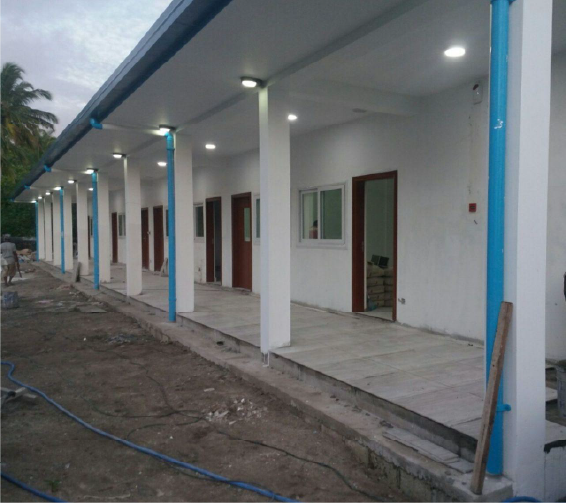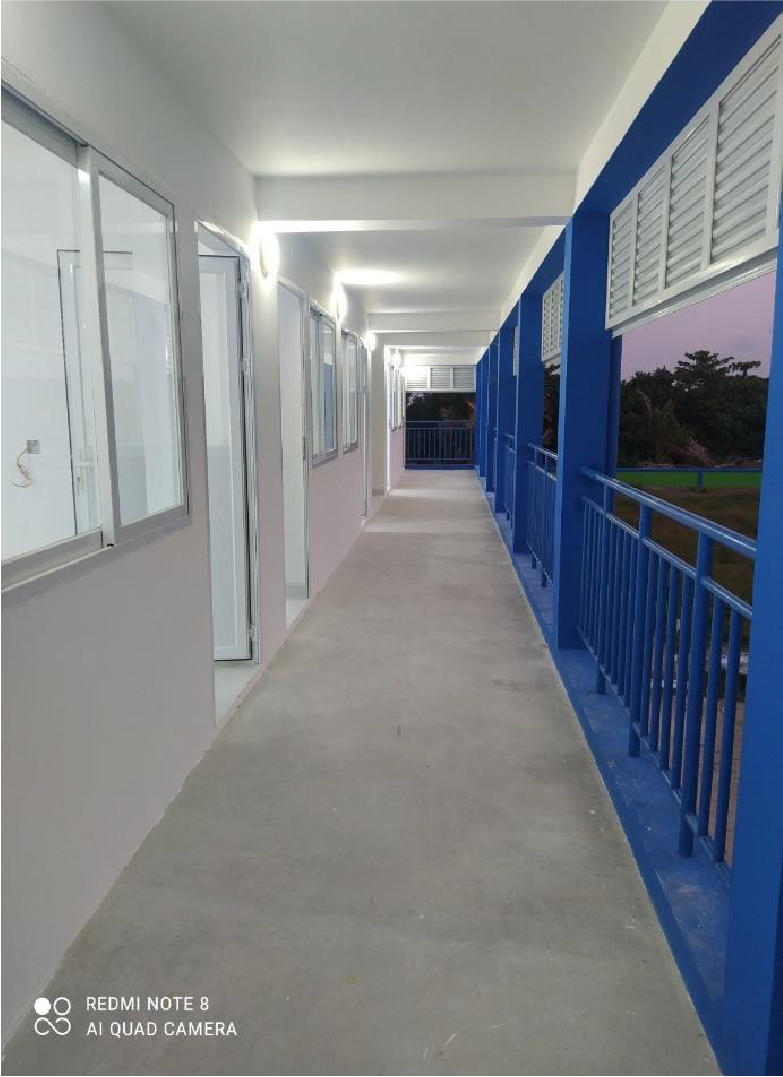 We offer local and International expertise and full construction management
Generating more value at every level and building a better world for everyone
Our extensive resume is comprised of over 200+ projects completed
Our diverse project list includes Commercial Buildings, Resorts and Hotels
BE SURE TO GET THE LASTEST EXCLUSIVES OFFERS, PRODUCT RELEASES AND SO MUCH MORE
Sign up and subscribe to our newsletter